Cuna de Reyes is a family owned and operated winery established in 2000 by Miguel García and Pedro Mari Ciria, father of our current manager, Alfredo Ciria Ayala.
Our origins are placed in a small town of La Rioja, near Nájera, called Hormilleja. In these lands, the great-grandfather already had some vineyards, although it was his son who progressed in a more remarkable way creating his own wines in a small winery located in this town.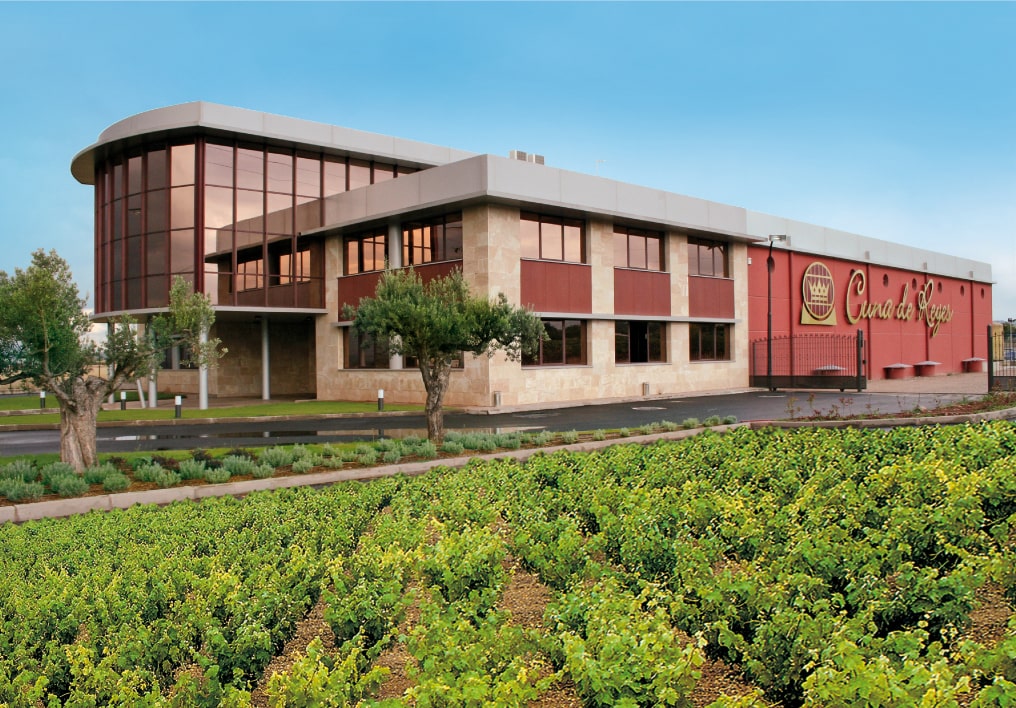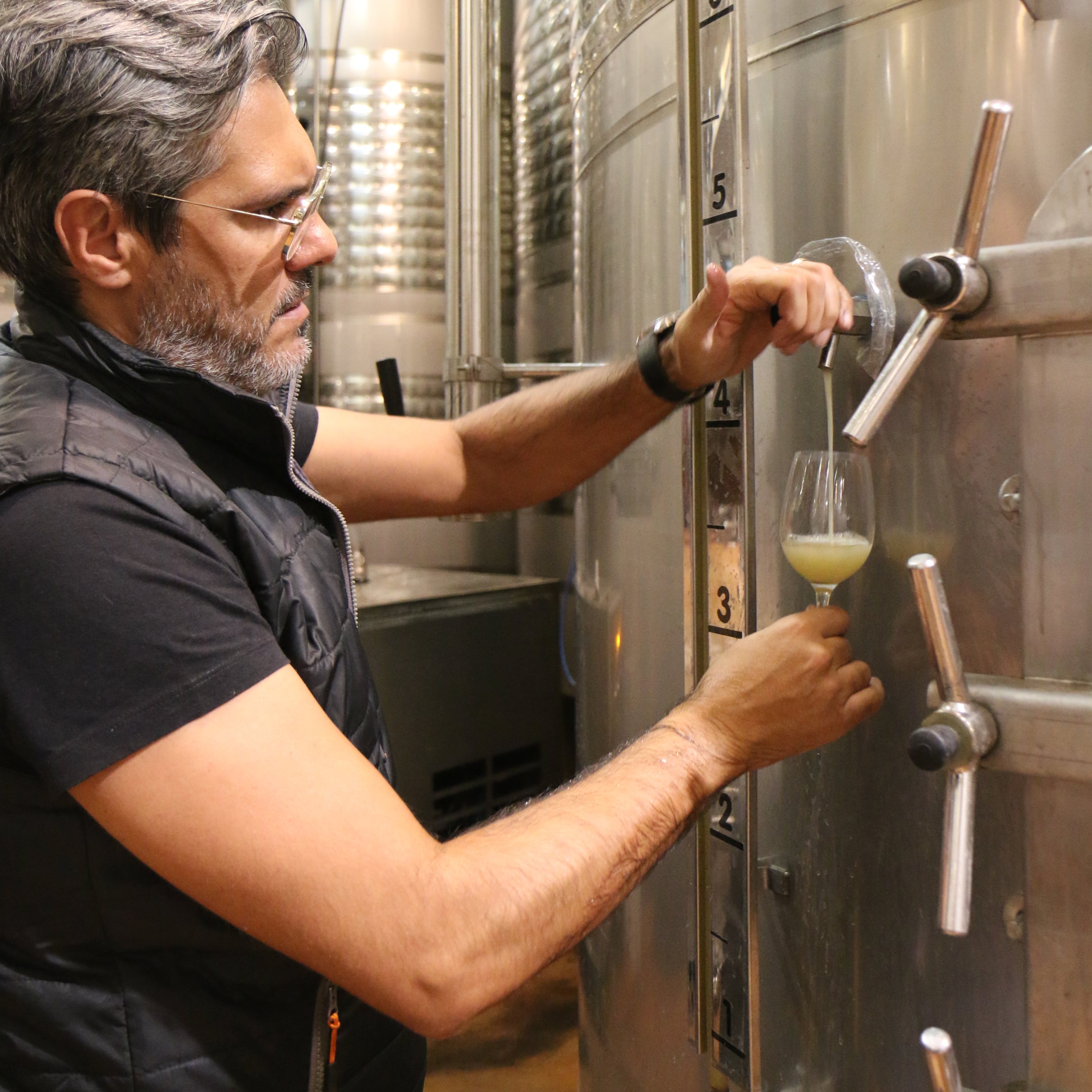 This is where Alfredo began to discover the values of the world of wine. He tells how going to the vineyard with his grandfather and helping him during the grape harvest and the grape treading aroused his interest in the grape and his land. Today, he guards these same memories with special affection.
Cuna de Reyes, family owned winery
In 2005, Alfredo, with the help and support of the García family, assumed the management of the winery Cuna de Reyes. Due to the great bond that both, he and his ancestors, had with the countryside and the wine, they take a much more personal care of their vineyards, marking our wines with the family character that imbues our winery. 
A family owned and operated Rioja winery that gathers the results of the experience and the wisdom that the past generations have been passing down from parents to children. Learning, effort, love and perseverance.