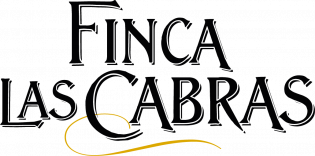 It tells the story that a few years ago this Riojan spot was a well-known grazing area frequented by the cattle breeders from the neighboring villages, and this is what gives this place its well-known name: Las Cabras. As time goes by, shepherding faded away giving way to cereal crops, and later, to vine growing, turning Finca Las Cabras into a vineyard with unique characteristics.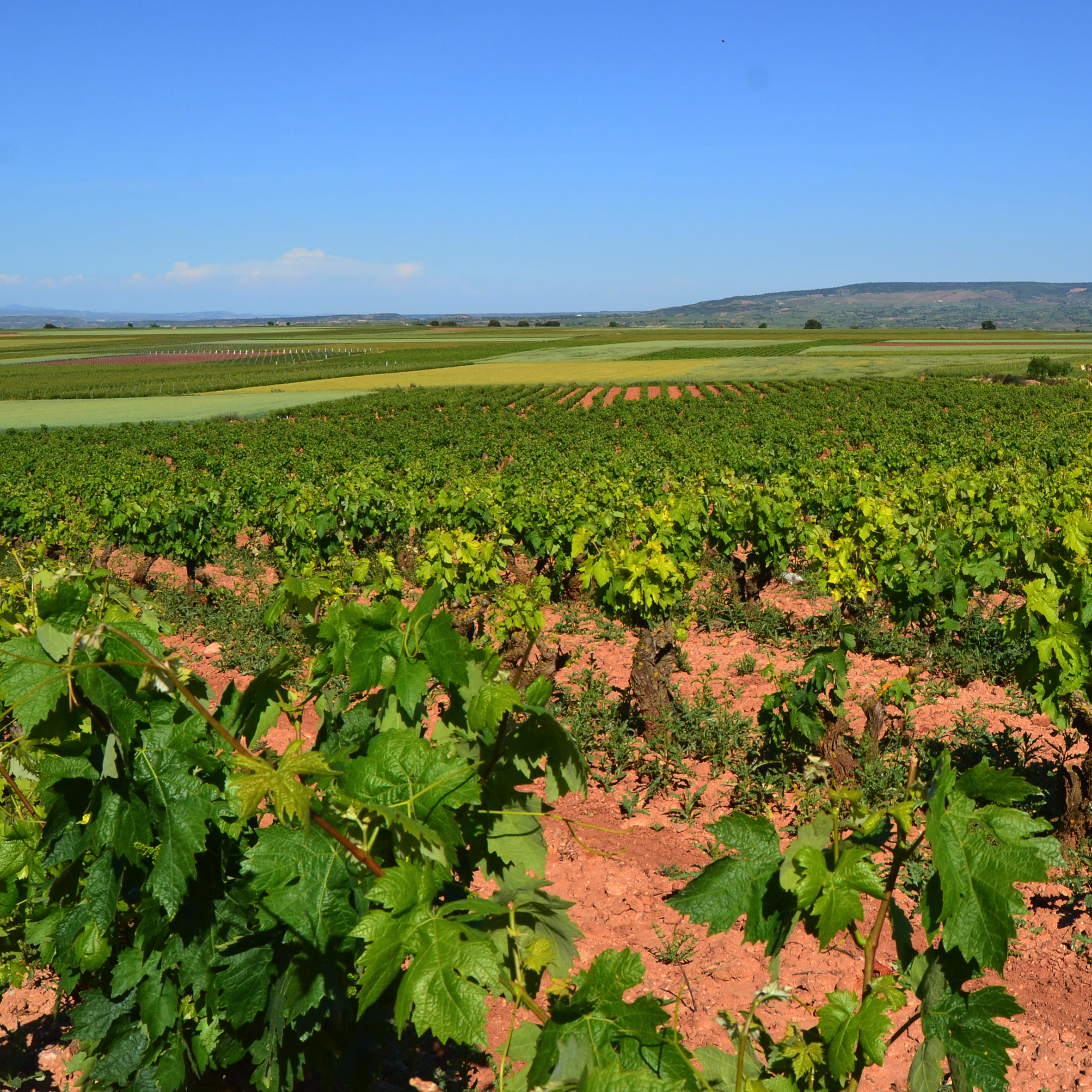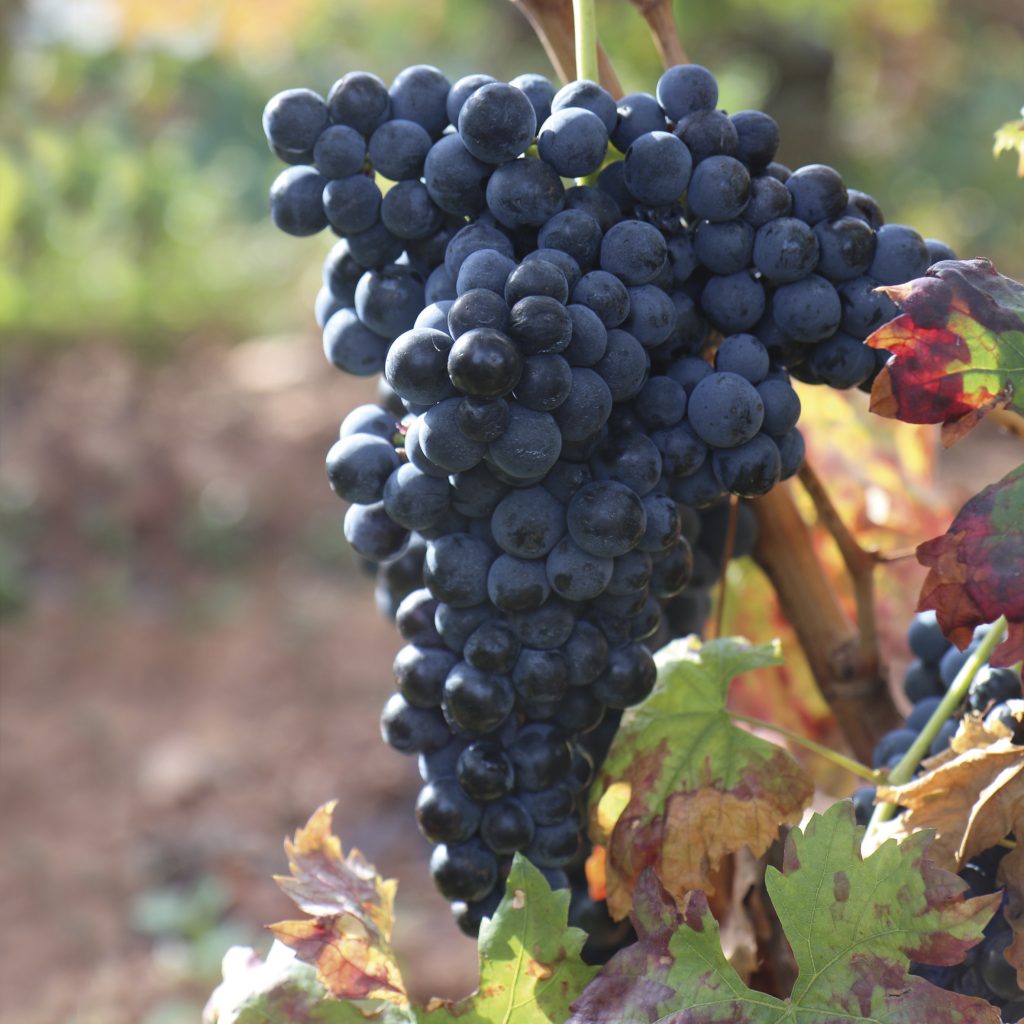 A vineyard situated in Valpierre, Hormilleja, a place located in the Rioja Alta and the town where our family roots are.
It was 37 years ago when my father and my grandfather planted the vines for what we know today as Finca Las Cabras. Because it's a family business, it's a labor of love that fulfills our team with emotion and nostalgia as we see how those same vines keep offering us splendid grapes.
The goblet trained vines offer us a small-scaled production, which allows us to provide our Tempranillo grapes with a greater quality and better properties. 
The wood used in the barrels that we use for the winemaking are made from American and French variety. In addition, these barrels are newer and more cutting-edge than what is commonly used for the settling of the rest of our wines. Likewise, before being placed on the market, even the young wine spends some time in the bottle. With this we make the wine to be more robust and its elaboration to be complete. 
As a result, we obtain three wines of unique characteristics that delight all those who taste them: our wines Finca Las Cabras