Cuna de Reyes Winery, one of the best family owned and operated wineries to visit in La Rioja.
We are a family owned and operated winery and as such is the treatment we always offer to our visitors.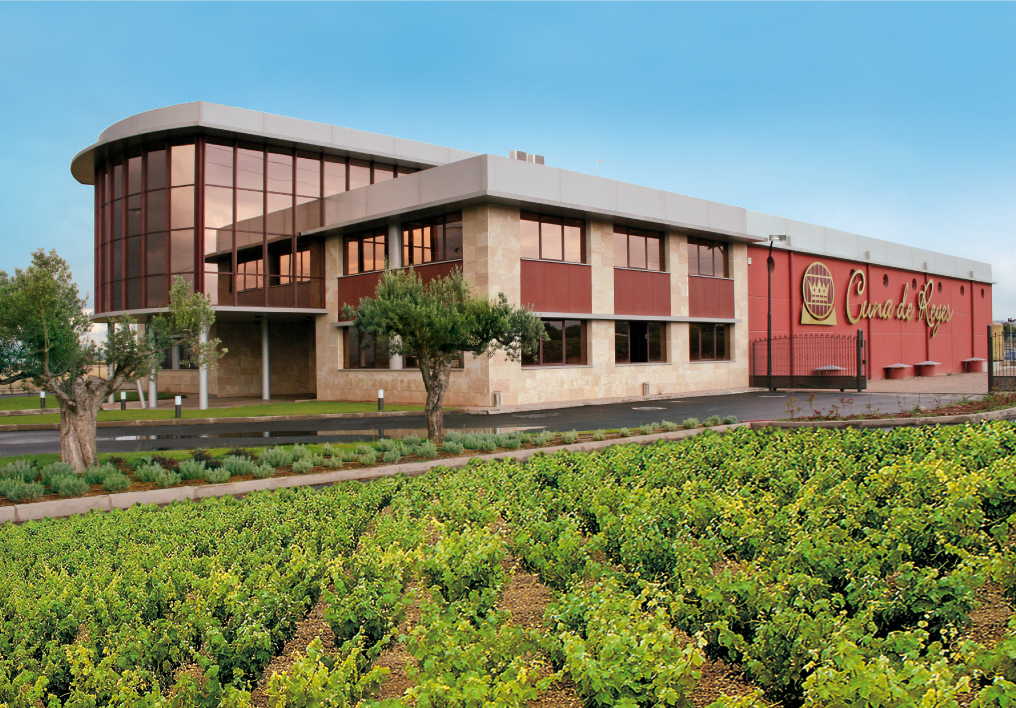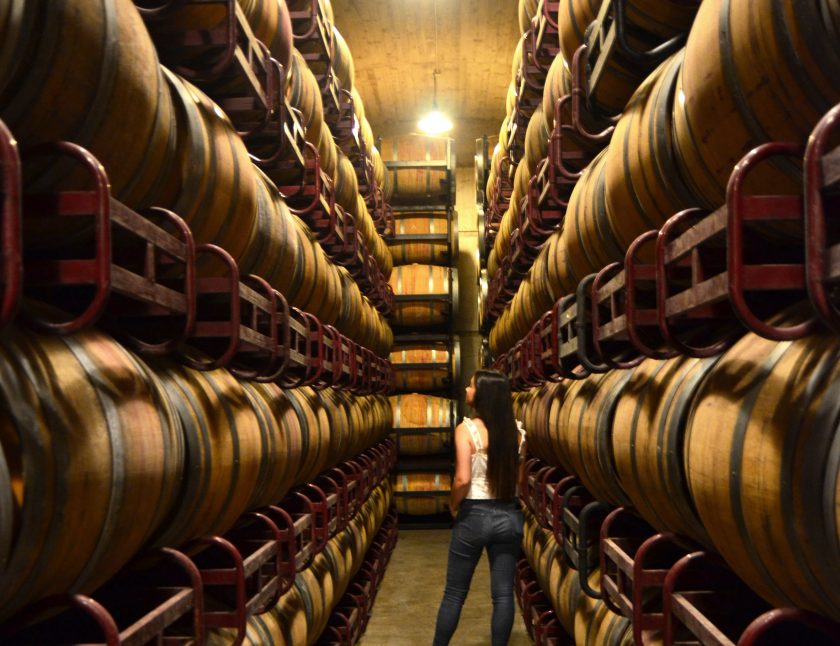 The winery manager himself, Alfredo Ciria, is in charge of conducting the visits, informing our guests of our know-how in the world of wine and the care and effort with which we work the vineyards until we achieve excellence in our wines.
After the visit, we will enjoy a tasting of different Cuna de Reyes wines that will allow us to visualize and savour their characteristic nuances while learning the culture and procedures typical of wine tasting.
With your visit we want to make you active participants in the whole process, and give you the opportunity to live an authentically Riojan experience in one of the best family owned and operated Rioja wineries.
For this reason, our visits are not only limited to our facilities, but we also offer, to small groups, the possibility of touring the vineyards and even enjoying a Riojan meal in our grandfather's small winery in Hormilleja. There we will also visit the press where the grape was trampled manually and the wine cave where the bottles were stored until the best time for their consumption.
For a larger group we have our own restaurant in the winery itself, run by Francisco Villoslada, who also owns Los Parrales restaurant in Nájera.